OTIS CAREY X ADVENTURE DIVISION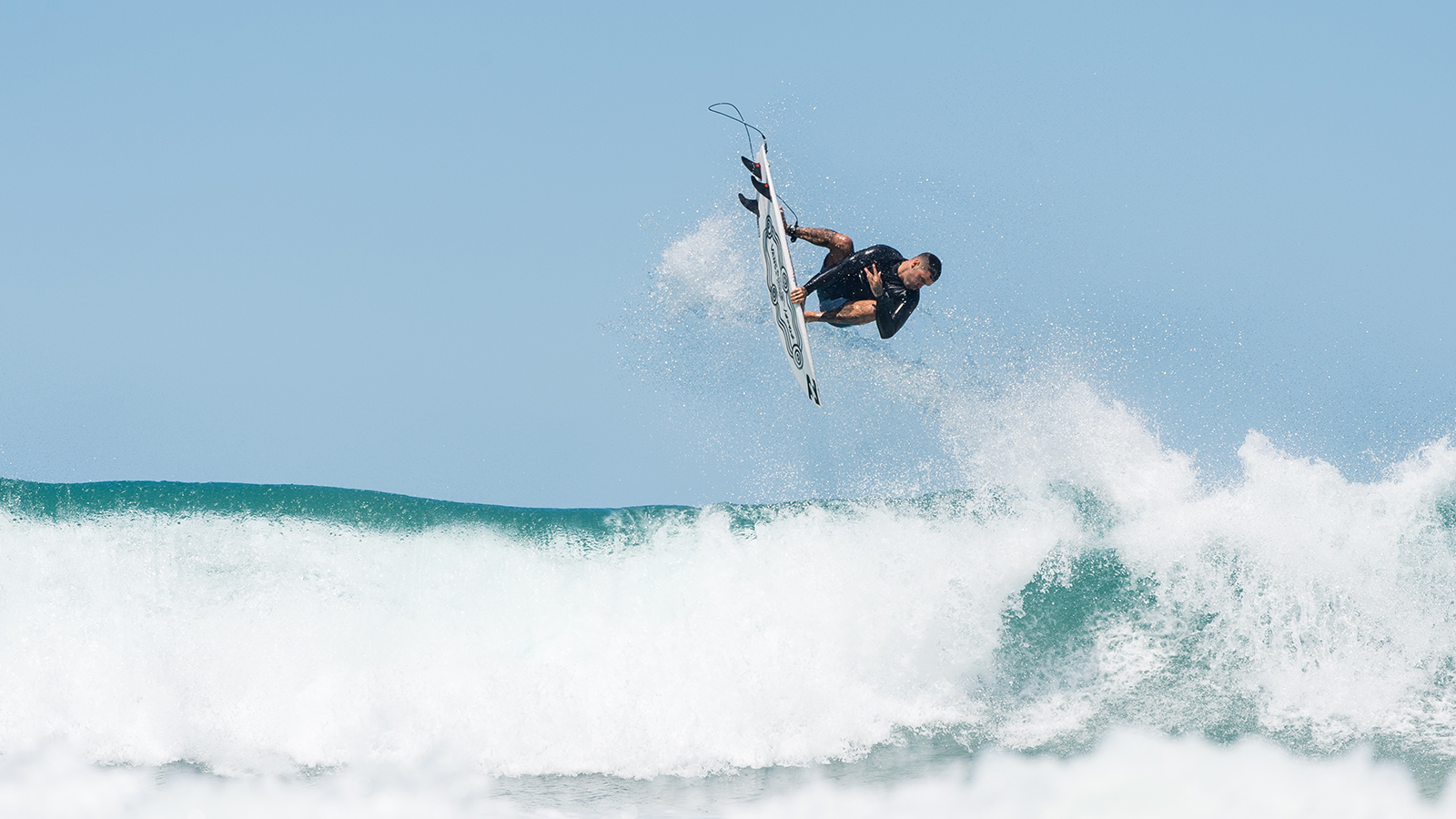 You never know what you're going to catch. Head into the bush with Australian artist and surfer, Otis Carey.
Requiring a 4x4 and a river crossing, these trips are all about being together, having a good time and listening to Mother Nature. Introducing the Otis Carey x Adventure Division collection – purpose-built, outdoor product that draws inspiration from Otis' tight-knit Gumbaynggirr community's dreamtime stories of waterholes, rivers and streams that feed out to the sea.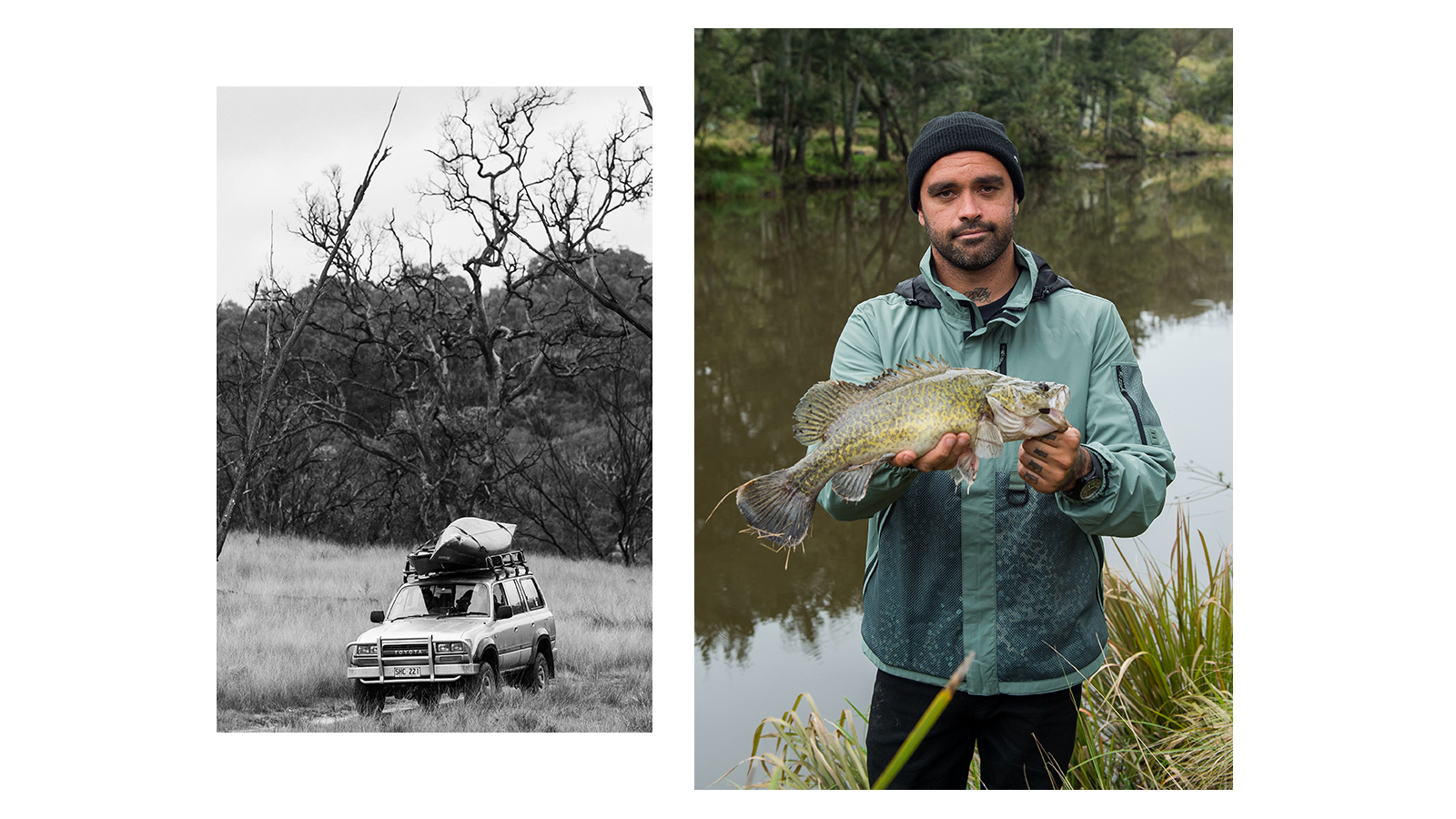 "When I designed the range, I thought about all the hunting trips and fishing trips I've been on, and that's kind of where I landed. I landed on a camouflage pattern and traditional indigenous symbols for waterholes and rivers, and just combined the two, to pack the whole range in your bag and go surfing and hunting and fishing – gear to do whatever you want."
- Otis Carey