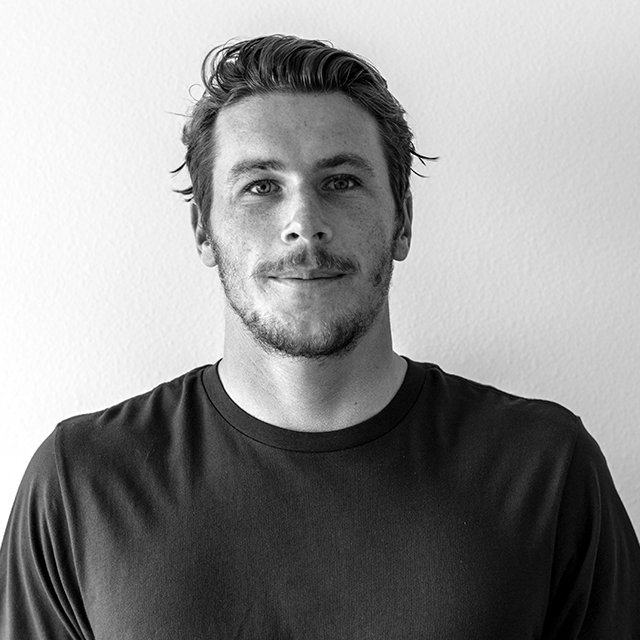 Bio
There's a classic shot of Jack at his place – a life-sized blow-up of him being chaired up the beach at Keramas, dripping wet, moments after claiming his second world junior crown in Bali. The image was on display at the victory party and subsequently, his mates graffitied the hell out of it. As surf journo Chris Binns described it in Surfing Magazine, "Trophy in hand, Jack grins from his throne, teeth blacked-out with marker, a cartoon bag of money in one hand and the Aussie flag draped over a shoulder. And the love of a hundred friends tattooed across his body."
Clearly, a historical moment for Jack and surfing; revered and celebrated salubriously with his mates.
The first ASP Men's World Junior Champion title he won at Narrabeen a couple years earlier was a little less expected.
That day, Jack emerged as top dog after rounds of upsets and oh-so-close performances from internationals like California's Nat Young and friends like fellow Aussie, Mitch Crews.
For Jack, it feels like so long ago, in retrospect, "kind of a fluke". But his surfing has come along in leaps, and bounds … and giant, huge, clean aerials, since then.
He has the full repertoire and, obviously, the competitive nous, that makes him the "most likely" Aussie of the current crop to graduate to the ASP's elite Top 34.
His two junior titles give him a record equalled only by one other Aussie - 2012 ASP Men's World Champion, Joel Parkinson. The same guy Jack used to steal stickers from when he was tearing around Coolangatta, with dreams of emulating Joel's incredible run.
At present, all signs suggest Jack is on track.
Keep an eye on him as he attacks the World Qualifying Series and pops up continuously in pages and on-screen. Next stop, the World Tour?
We think so.